Automatic redirect failed! Please click here to continue to my portfolio page at https://eliotcarneyseim.com .
Hi! I'm Eliot
B2B Software Engineer by day,
Game Developer by night.


Alias: EliotLeo
Studio: KiteLion Games
Check out my work, below!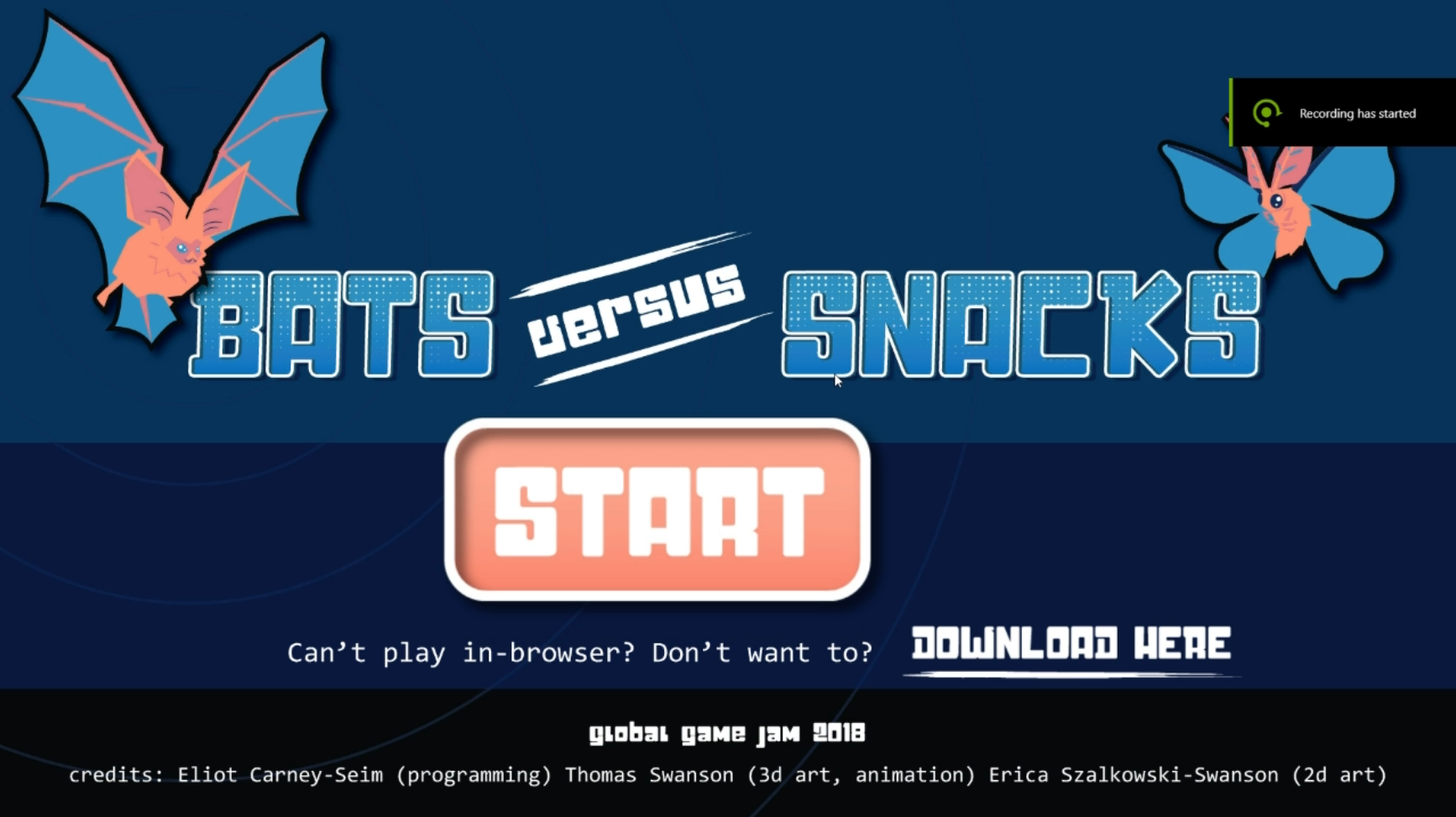 C#, Unity Character Controllers, Netcode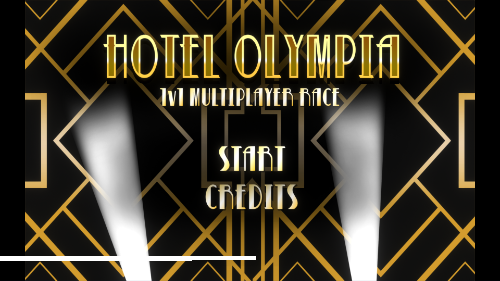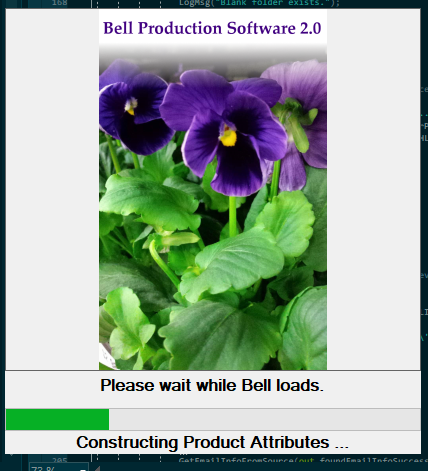 BPS - Bell Production Software
In-House Software Engineering
Growing & Planning Business App
What I Built
C#, .Net, Winforms, SQL, Full stack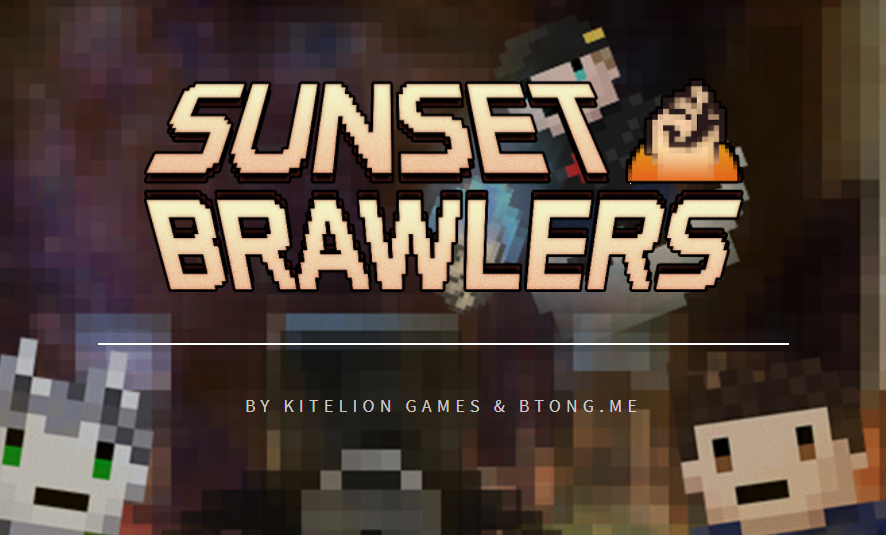 Sunset Brawlers
Online multiplayer mobile brawler. Features tight movement and 6+ unique characters.
What I Built
- User-customizable touchscreen controls. - Smashbros-like 2D Character Controller. - Net code w/ Photon PUN2.
Truck Tracker
A No-Upkeep web app utilizing URI functionality for a 'Google Maps' type app for truckers.
What I Did
Code: Data parsing, serving, storage.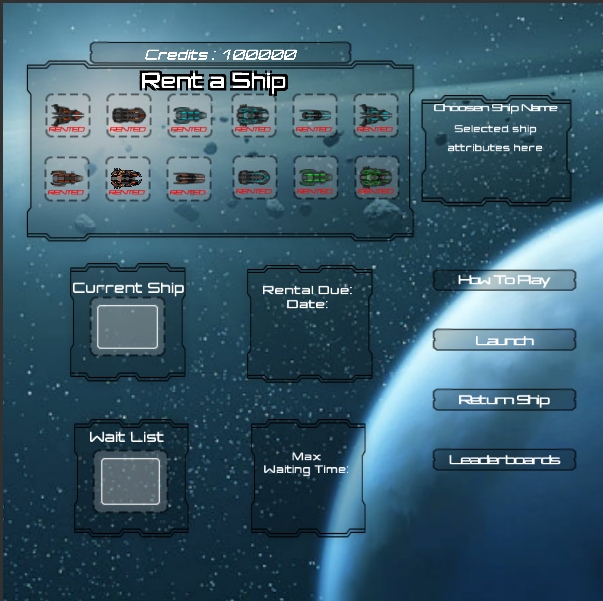 STARS IN MOTION
Teaches Trig functions in a clever way in a rogue-like space game.
What I Did
Team Lead, Concept, Gameplay, UI Code, API Interfacing

I was a young teenager when I found Age of Mythology, a game from the creators of Age of Empires II. When I discovered their Scenario Editor and Map Maker, it was game over. I can make games and people will actually play them?! My future was decided. Before I could code I'd spend my grade school class days daydreaming of cool game ideas. Today, I develop videogames with Unity and have successfully released and published a card game! When I'm not programming, I'm taking care of my home, my family, and my 3 amazing cats, Litten, Skitty, and Chandler Bing.